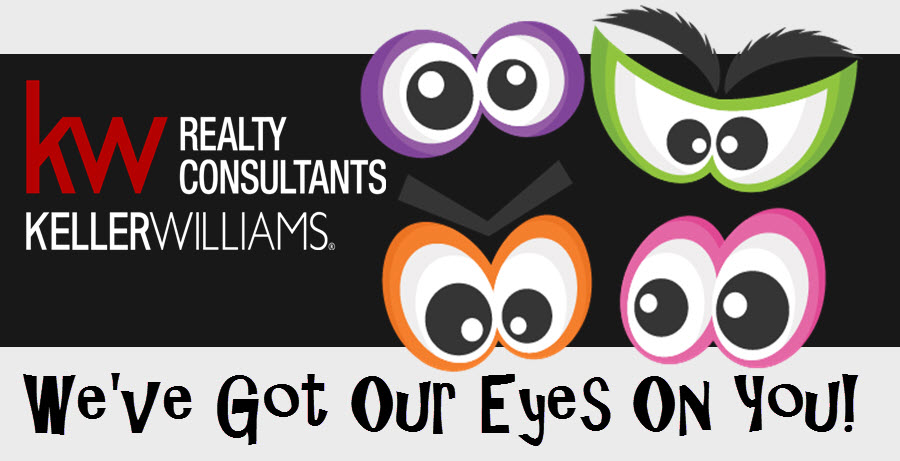 We've been watching the numbers in the MLS and our market has been HOT!! Here's a question for you: Are YOU ready for 2017 with the SHIFT here? Do you have the training, tools, and coaching needed to make 2017 your best year yet?
WE DO!!
Keller Williams Realty is different by design… And, we understand that ACTIVITIES dictate our results – NOT the market. While traditional real estate thinking may accept a slow start to the new year, setting our goals each year in October/November puts YOU ahead of the game. BIG focus in the fourth quarter generates BIG results in the first quarter! Bring focus to YOUR business by setting your goals for the upcoming year using the new Keller Williams CGI ~ Career Growth Initiative Calculator… we can help!!
TRANSFORM YOUR REAL ESTATE BUSINESS. Whether you're new to the industry or already a top producer, the Career Growth Initiative (CGI) brings laser focus to the activities that lead to results. Our CGI tool calculates the number of closings and the amount of GCI that you will need to fund your perfect life. By entering items like your average sales price, expenses and taxes, you can determine what your overall profit number is. This helps you determine EXACTLY what needs to be accomplished in order to achieve all-new levels of production and profitability: the two factors that determine if your business can fund the life you envision for yourself and your family.
We want to share our tools with you to make your 2017 bigger and better!
Call us today to set up YOUR CGI calculator ~Misty Stanley 502.773.3593 Visit us online and check out our AGENT TECH TOOLS.