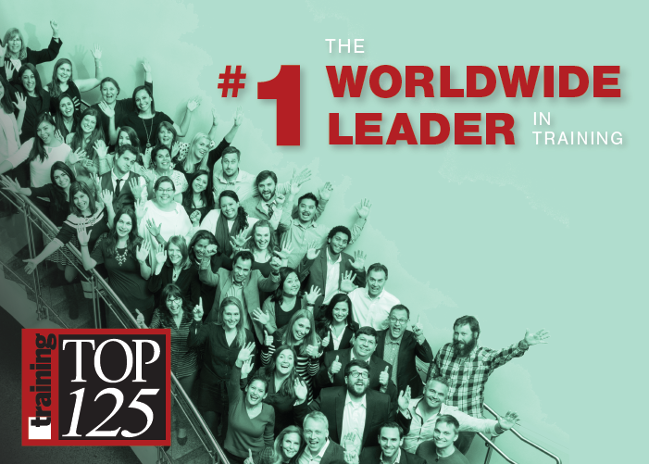 At Keller Williams, we don't believe in learning for knowing's sake; we believe in learning for earning's sake. Here's your opportunity to tap into the real estate industry's brightest minds and top producers!
Coming soon…
Click on each title for registration information.
WEDNESDAY, SEPTEMBER 27th

Join us for a Presentation of Cody Gibson's extremely popular 2016 Family Reunion breakout session on Abundant Listings! Discover exactly what it takes to LIST 10 HOMES a month and more!
WEDNESDAY, OCTOBER 11th

Do you know how many appointments you need next year to earn the net income you want? Take a day out of your busy schedule to set up your goals for 2018! In the Millionaire Real Estate Agent Business Planning Clinic we will use the four key business models – Economic Model, Lead Generation Model, Budget Model and Organizational Model – to set up your business for the next year. You will also learn how to focus your efforts on the key activities that will make a difference in growing your business.

Align your thinking with that of a Millionaire Real Estate Agent. Compare your numbers with the numbers of the millionaires – and discover how to improve your performance. Create your one-year, three-year, five-year and someday goals – and identify the milestones that will support them. Develop a detailed one-year business plan to guide your lead generation, money management and organizational development. Apply the focus to convert your goals to reality.
FRIDAY, OCTOBER 13th
Building Systems, Relationships and Loyalty

Providing an awesome Customer Experience every time is the key to repeats and referrals!

In this course you will develop and integrate customer experience systems and standards into your real estate business, enhance your value proposition to include how you deliver an exceptional customer experience, and incorporate the value you bring to your customers by always putting your customer first. When customers think real estate they think … YOU!
This Course Will Teach You:
Build a 5-step system to guarantee a WOW experience every time.
Develop a powerful Value Proposition that delivers on what customers want and need most.
Obtain more appointments and more listings with repeat customers and referrals through rave reviews and testimonials.