What is Red Day?
Introduced in 2009, RED Day, which stands for Renew, Energize and Donate, is Keller Williams Realty's annual day of service. Each year on the second Thursday of May, associates celebrate Mo Anderson's birthday by spending the day away from their businesses serving worthy organizations and causes in their communities. RED Day is just another example of our commitment to each other and to the cities and towns where we live and work.

Keller Williams associates are asked to "GIVE WHERE THEY LIVE" and each year dedicate a day to renewing and energizing the communities they serve. This year, Keller Williams Southern Indiana found a local family in need, heard the call for help and rallied around them.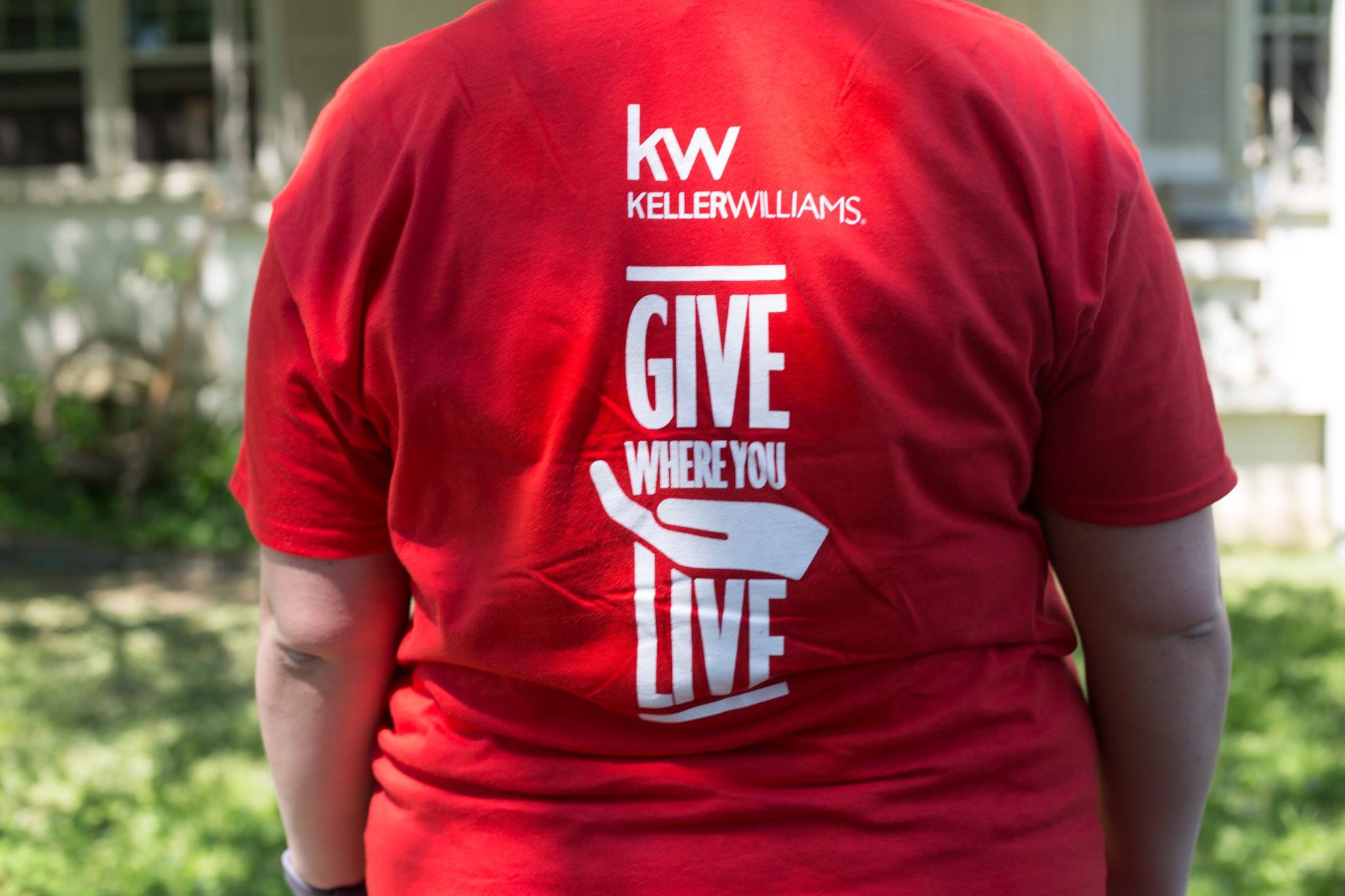 This year we had the opportunity to reach out into our community of Utica Indiana to help the victims of the 2018 flood waters. The floods were so destructive that many lost almost everything they had. We are thankful that we were able to find several families to help!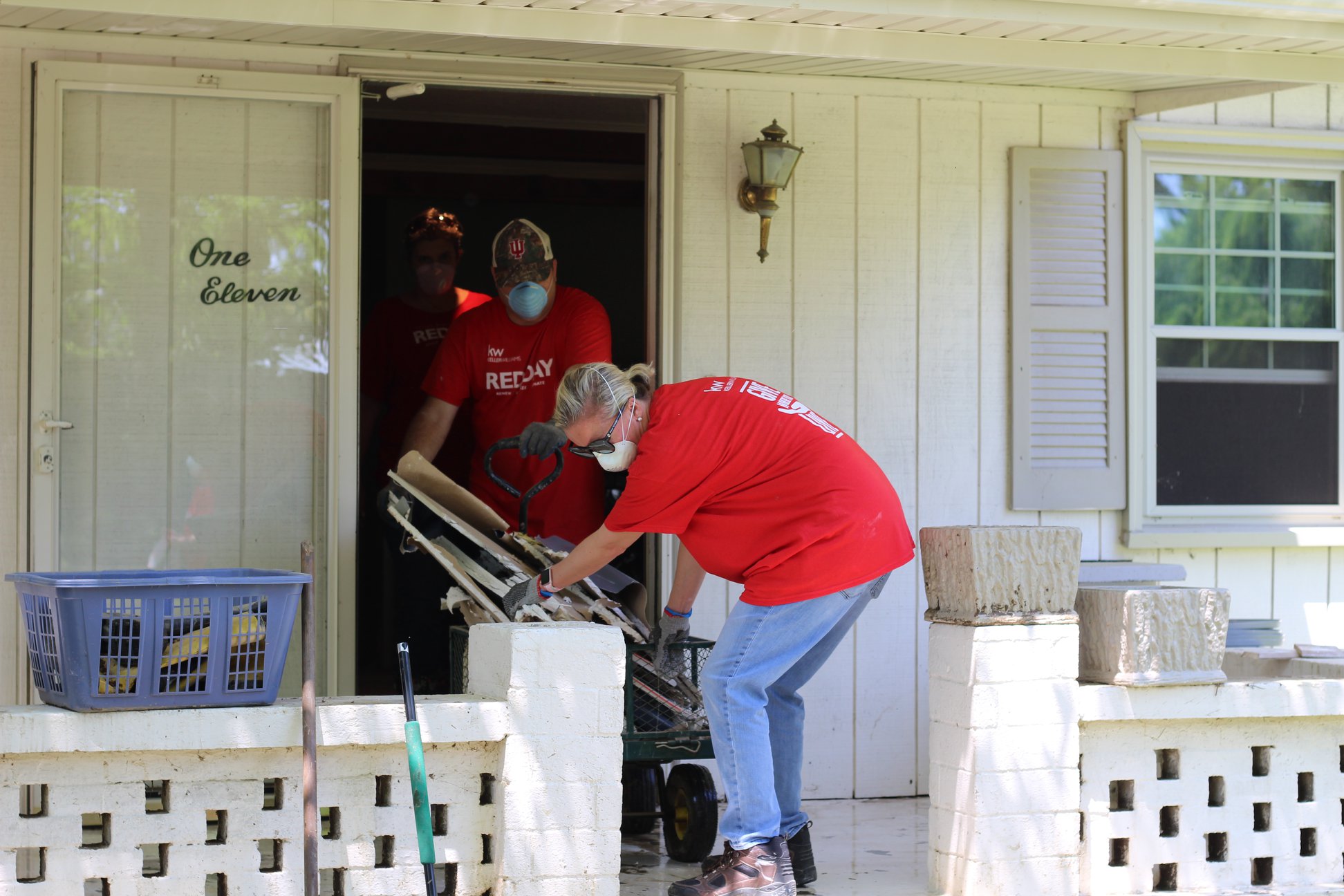 From sorting through family items to tearing out carpets, drywall, we helped clean out the rain/river water and put homes back together. Check out what we accomplished in just one day! When our agents and affiliates put our hearts and heads together we can accomplish great things!
A special thank you to Century Mortgage, Momentum Title and Signature Mortgage for all of your support!