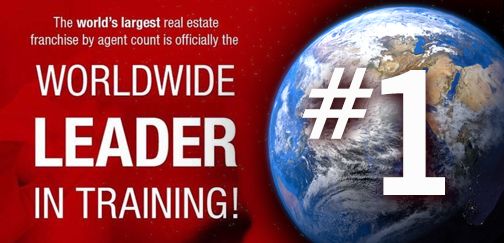 We are super excited to announce some upcoming training opportunities being brought to our Southern Indiana Market Center to finish out the last quarter of 2018. Are you ready for the 2019 housing market? Don't be left behind! In a shifting market, as agents, we must become skills based and tech-enabled to compete and take market share. Are you working to align your business plan and professional development calendar to help you succeed? We are here to help!

Check out the following training opportunities and click on the underlined sessions to reserve your seat!
September 27th 8:45am to 11:30am
TECH TALK with Josh Team and Pres McKissack

Are you interested in where our industry is heading in regards to technology? Are you taking the appropriate steps to move from agent enabled technology to the Tech Enabled Agent? Spend the morning with our Regional Director Pres McKissack and our International Director of Technology Josh Team to learn about our new technology coming soon in the first quarter of 2019… Technology that will protect our industry and our agents!

This is a can't miss event…. make sure you're not left behind! Breakfast sponsored by Momentum Title
September 28th 12:30pm to 2:30pm
Sales Techniques and New Construction
Join Lisa Lander Delap and Land Mill as we walk through and discover the many features available in new construction, while learning the sales techniques to help you work with your buyers. Lunch will be available at 12:30. Hope to see everyone soon!!
October 1st – October 26th 9:00am to 12:00pm
IGNITE-Sales to Spark a Great Career
During our four weeks/12 sessions of IGNITE you will learn how to grow your book of business, get appointments, service your clients, and adopt successful habits to launch and sustain your business! Click on the IGNITE link above to find more information on our course sessions.



October 5th 2:30pm to 4:00pm
Prospecting for FSBOs and Expireds
Richard Thompson is a veteran in our market and has mastered prospecting for FSBOs and Expired listings. Come find out his scripts, tricks and mindset around helping sellers in Southern Indiana! Click on the link above to save your seat!

October 10th 9:00am to 5:00pm
Business Planning Clinic
Join us October 10th as we set our goals for 2019!
One of the Millionaire Real Estate Agent (MREA) Courses, this one-day clinic focuses on the four key business models – Economic Model, Lead Generation Model, Budget Model and Organizational Model. This clinic is designed to help you and your team implement systems to set up your business for next year. Learn how to focus your efforts on the key activities that will make the greatest impact.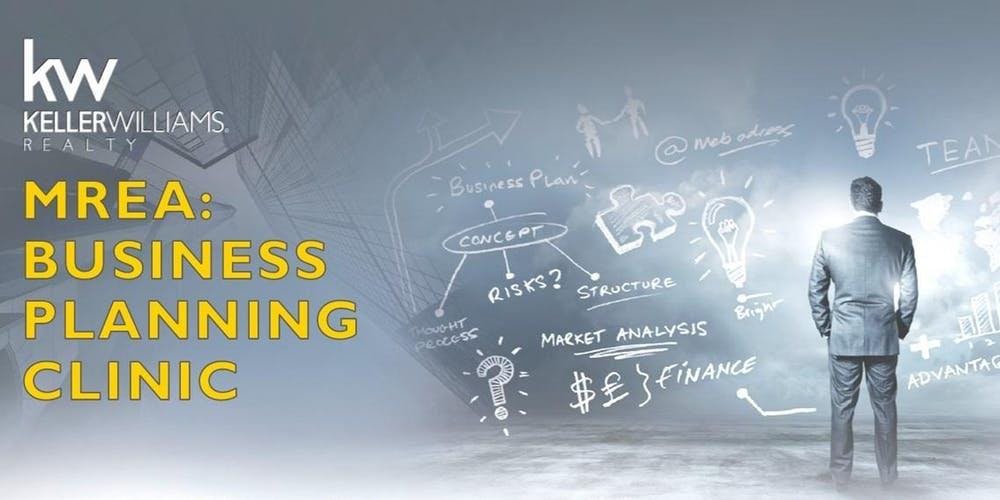 November 28th 9:00am to 4:00pm
Quantum Leap – Registration Coming Soon
Save the Date Southern Indiana… Gene Rivers is coming to town and bringing Quantum Leap to our agents! Quantum Leap is THE career-changing course you should take to create a HUGE, SUCCESSFUL Real Estate business… yet, it's not about Real Estate. Come find out what we are talking about!!