REALTOR Safety & Self Defense w/ the Indiana State Police!SEPTEMBER 11th @11am
FREE Event… EVERYONE Welcome!
SAFETY: AN ESSENTIAL BUSINESS SYSTEM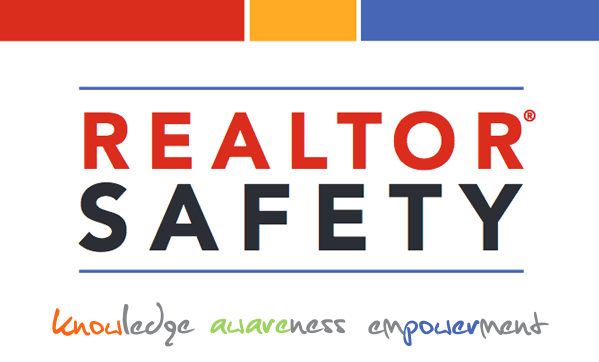 Location: Keller Williams Realty Consultants
1994 Charlestown New Albany Road, Suite 200, Jeffersonville, IN 47130
CLICK HERE TO REGISTER... and don't forget your mask!
Think about the systems you use in your real estate business. You probably have systems in place for prospecting, handling referrals, working your spheres of influence, managing client contact lists, planning your workday, and others. Experienced real estate professionals know that success depends on the development and consistent application of business systems. Yet few think of on-the-job safety as an essential business system.
For some, adopting a safety system may seem like a new way of doing business. Other real estate professionals have been following safety precautions but never took the time to think of safety as a business system. Others just don't think they are at risk. Does this sound familiar? A prospective buyer calls a real estate office to look at a listing. The agent, hungry for business, pops up from the desk and rushes out to show the property without taking time to qualify the prospect or consider the risks.