What does your office do to promote culture? Is it treated as a priority? Have you thought about how it could improve your personal business as well as the environment in your office if it was prioritized?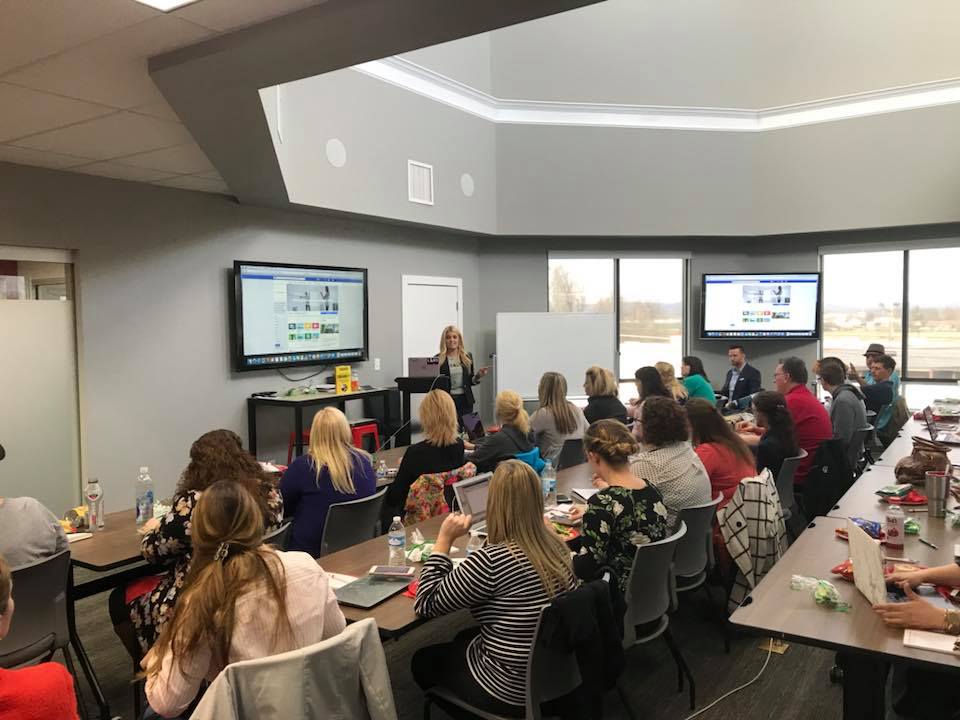 In our office, we lift each other up. We teach each other. We hold each other accountable. We treat each other not as competitors but as partners, and we measure our own success by everyone's success because we know that no one succeeds alone.
Whether you experience it among those at our market center or with the whole of KW, we've built a company culture that's as rare as it is empowering as shared in Glassdoor's 2021 Best Places to Work.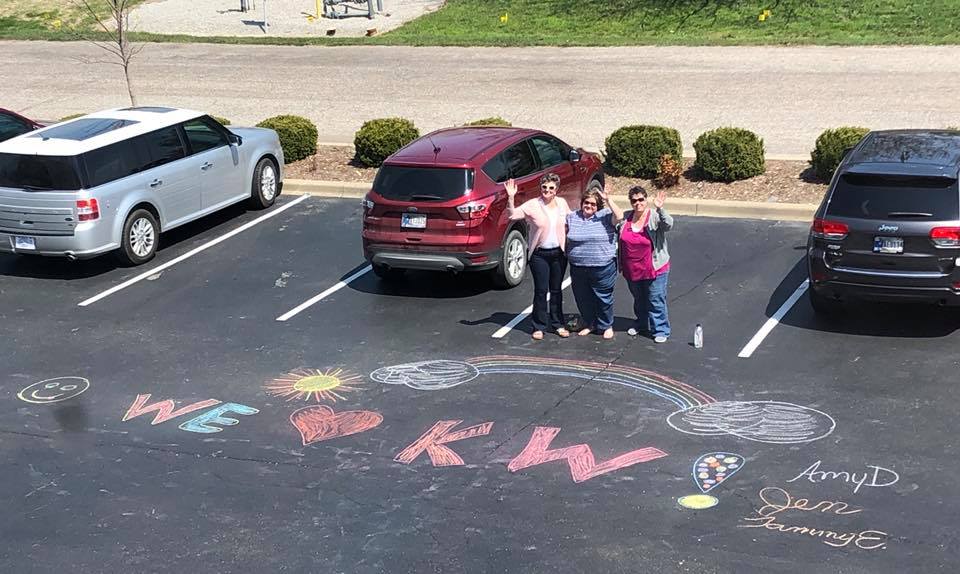 Culture is ingrained into everything we do, like our upcoming event Family Reunion, where the best and brightest real estate agents in the world come together to connect, learn from each other, and create memories for years to come. Want to learn more???
It's one of the greatest expressions of our culture, and it's going to be an amazing virtual event. Let me cover your ticket so you can take advantage of the world-class training and networking it's known for and experience firsthand what it's like to be part of KW's culture. If you're available February 15 – 18 would you be my guest?
Check us out at KWSoIN.com or give me a call if you are looking to make a change 502.741.7714