ALC Chair of Education/Technology Committee
The Technology Committee will:
* Assist in the evaluation and implementation of ongoing technology training within the Market Center.
* Participate in any KWRI technology-related teleconference calls.
* Provide input to OP/TL regarding software/hardware issues.
* Encourage and assist all members of the Market Center to utilize eEdge, eAgentC and the KWRI website to the fullest extent and to have an individual Associate profile on kw.com.
* Evaluate the effectiveness of their Market Center website, computer systems, software, etc. and make recommendations for periodic changes and enhancements.
The Career Development Committee will:
* Review all levels of training.
* Assist in the implementation of training programs to improve the overall productivity of the associates affiliated with the Market Center.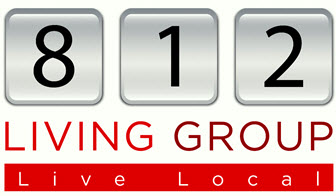 The home buying and selling process can be complicated, stressful, and confusing. As a full time professional here is what I offer you, the client, to help simplify the process, make it understandable, and maybe … just maybe … make it a little fun too:

1. Proven System
I have developed a system that works. If you will follow my guidance, we can sell your home in a reasonable amount of time at a fair price and/or we can help you find the home you are looking to buy and get the keys in your hands.

2. Creative Problem Solving
Sometimes Real Estate requires creative solutions to get the deal done. Whether you buying or selling I will use my experience and creativity to help overcome obstacles that stand in the way of you buying or selling.

3. Reliable Resources
I have built relationships with professionals who can help us get the job done. From lenders to painters and attorneys to cleaning pros, my network of professionals are available to help me help you every step of the way.

Have questions about buying or selling? Call or text me at 502-526-7136.