Founded in 1983 by Gary Keller and Joe Williams, Keller Williams was built on one premise: How high we go as a company will be determined by how high we lift our people.

Vision: To be the real estate COMPANY OF CHOICE.
Values: GOD, FAMILY, then BUSINESS.
Mission: To build CAREERS worth having, BUSINESSES worth owning, and LIVES worth living.


Win-Win – or no deal
Integrity – do the right thing
Customers – always come first
Commitment – in all things
Communication – seek first to understand
Creativity – ideas before results
Teamwork – together everyone achieves more
Trust – begins with honesty
Success – results through people
Keller Williams is a company BUILT BY AGENTS, FOR AGENTS. As a result, we understand that YOU are the key to our company's success, not the other way around. We provide proven models and systems so you can focus on building your business. We stand behind our agents – not in front of them. Because your clients choose YOU – not your company.
Built on the philosophy that people matter most, WE PUT OUR ASSOCIATES AT THE CENTER OF EVERY STRATEGIC DECISION THE COMPANY MAKES – literally. "Keller Williams believes that AGENTS ARE STAKEHOLDERS IN THE SUCCESS OF THE MARKET CENTER and therefore should share in decision making. Together, they [top agents and office leadership] jointly make office decisions relating to financial planning, recruiting and retention, marketing and advertising, training, technology, social events, and philanthropic giving." — Stanford University
Finding and SERVING THE HIGHER PURPOSE OF BUSINESS is at the heart of the Keller Williams culture. We believe in supporting the financial, physical and emotional well-being of our associates.


RED DAY… Keller Williams associates are asked to "GIVE WHERE THEY LIVE" and dedicate a day to renewing and energizing the communities they serve.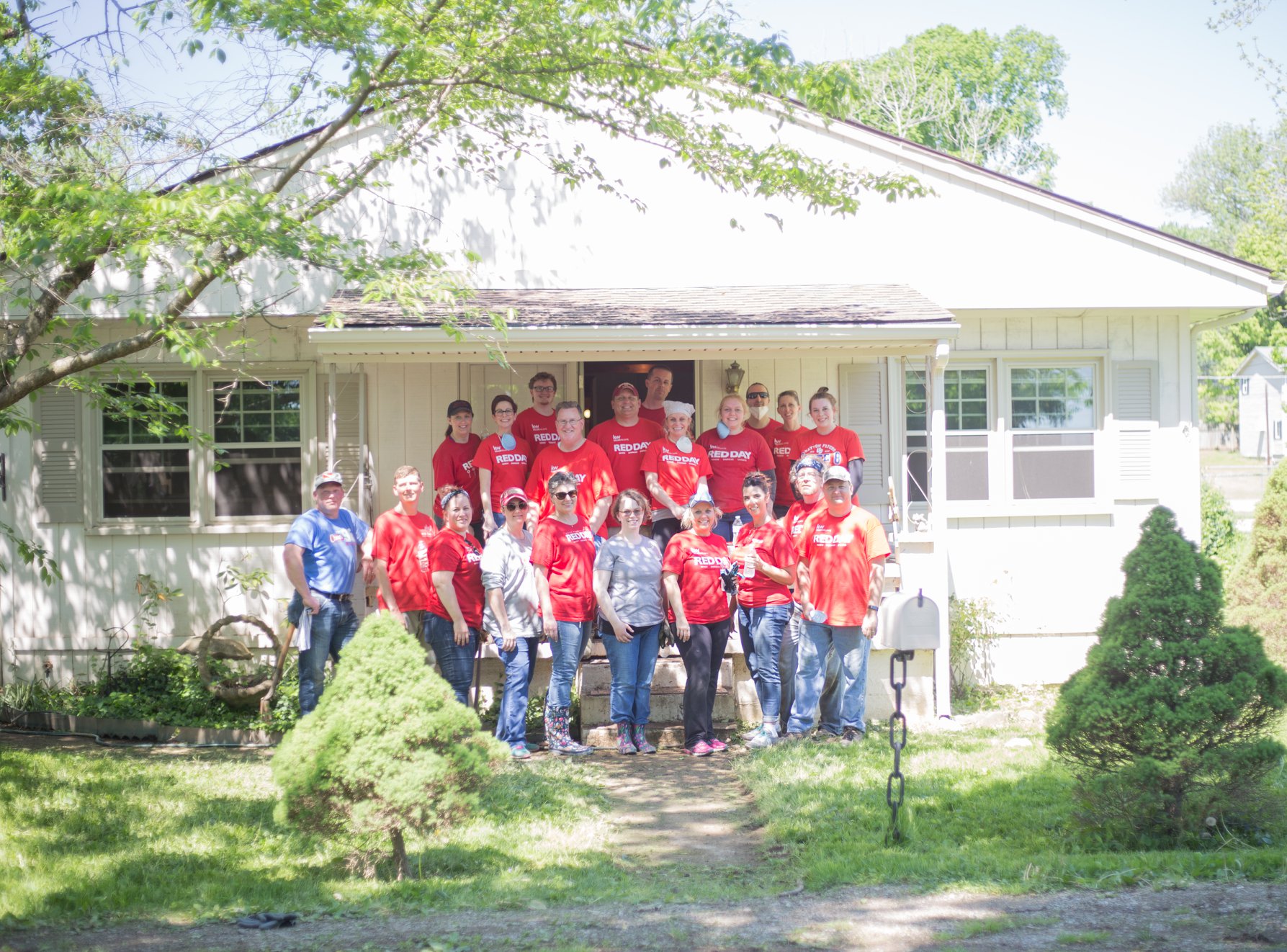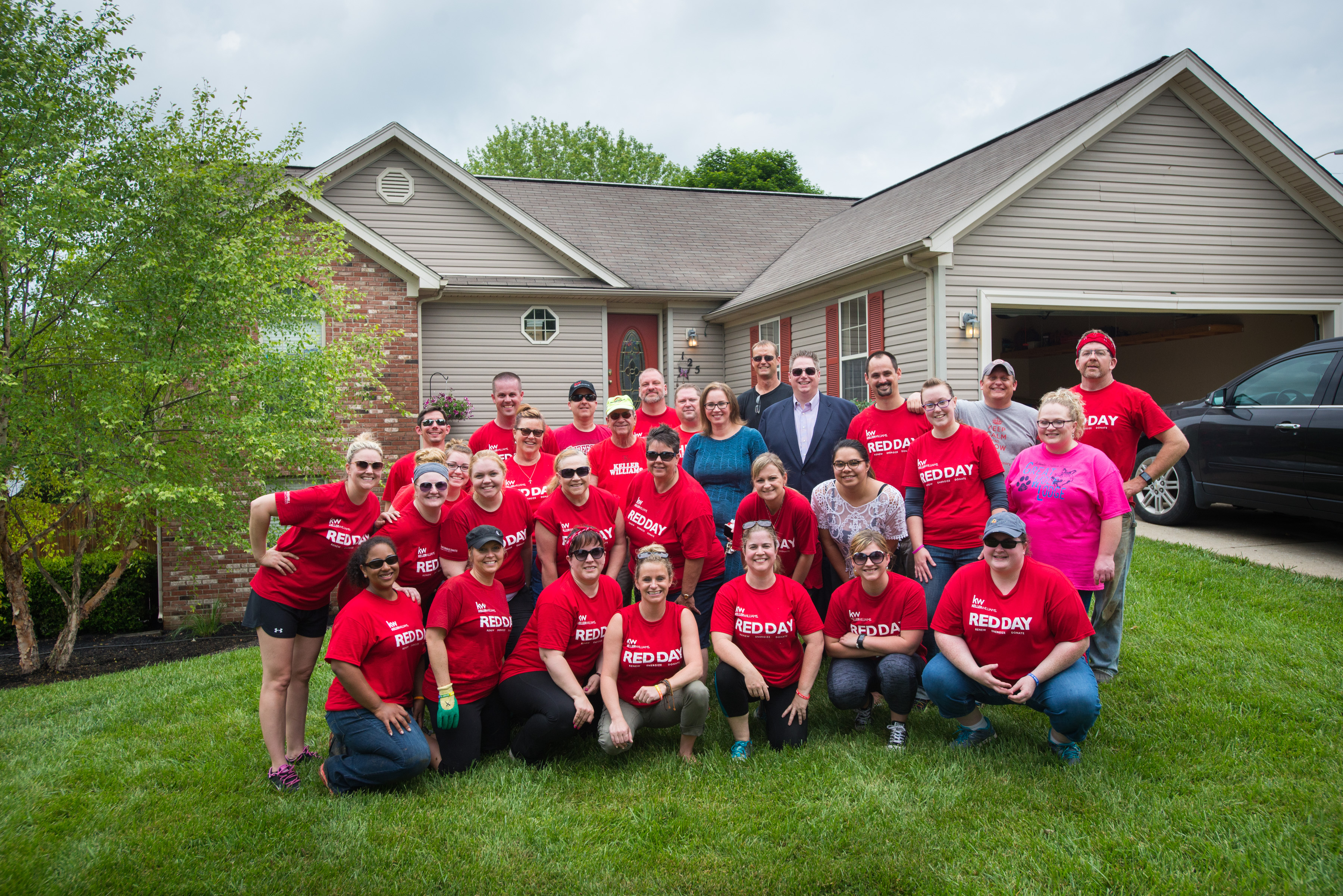 Through the incredible generosity of our associates, the company is able to support its own during national, regional, local and personal crises.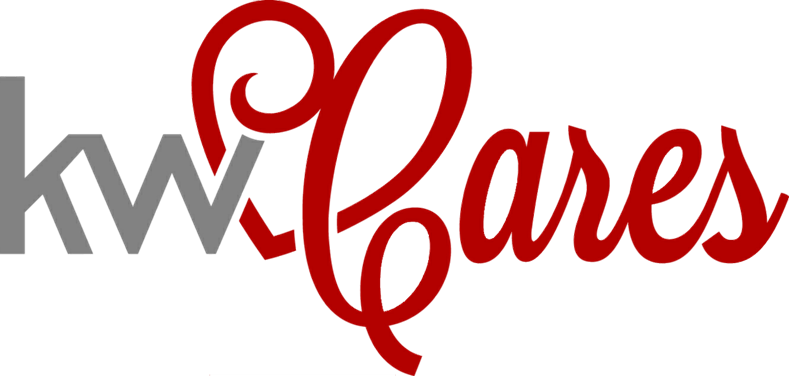 In 2016, KW Cares awarded 537 grants totaling $6,112,634 to KW family members in 30 of the 33 regions and helped provide disaster relief in West Virginia, Louisiana, Canada, Florida, Maryland, Peru and other areas as needed. On a regular basis, grants are being given to those fighting serious illnesses and recovering from life-altering accidents. Additionally, KW Cares awarded over $705,000 to the three organizations with which it shares an annual tithe, the Ryan's Well Foundation, Homes for Our Troops, and the MD Anderson Cancer Center.
KW Cares grants augment assistance already provided from an associate's market center. Working together, market centers, regions and KW Cares are providing much needed emotional and financial support to those in dire need. KW Cares is also able to assist KW family members faced with hardship due to an emergency, with expenses for higher education. It is only through your generosity that KW Cares is able to make a difference in the lives of many in the Keller Williams family.