Optimize, manage, and run your business
with unprecedented simplicity and insight.
Command is a suite of interconnected tools that help you connect with your clients in a targeted and meaningful way, supporting you from lead to close to lifetime client connections. Built hand-in-hand with agents, it's designed to be used by agents like you, putting you in control of your database, your business, and your future.
KWCommand: KW re-imagined the experience Agents have with their technology and are creating an extremely compelling replacement for the traditional CRM. One that understands your calendar, your inbox, your contacts and your business goals. Our replacement, KWCommand, is a beautiful, integrated experience. It's smarter, and deeply understands your business… Check it out!!



Keller Cloud: Keller Cloud is the real estate industry's most cohesive platform. Keller Williams agents will be able to access the most powerful technology in a beautiful, more integrated experience.


Agent Websites: Marketing yourself on the web should be simple. Placester gives our Keller Williams agents everything they need to promote their own agent brand build, grow, and manage their real estate business online, all in one convenient platform that's simple to use. Keller Williams Realty Consultants also provides easy streamlined setup for all associates. Using the services of the Agent Service Director, setup of your IDX search and website layout is automatic and worry free!




Agent Mobile Apps: Agent branded with your name, contact information, photo and servicing area. Leads from your local MLS listings are sent directly to you. Enjoy quicker response time at your fingertips via call, text or email. Allows your clients to easily search for and share properties, save listings, view full-screen photos and more.


KWLS: Keller Williams is a MyListings MyLeads company! Take back control of branding your listings with your agent brand and information before they are syndicated out to the Internet! Keller Williams Listing System allows our agents to brand their photos, marketing remarks prior to publication on third party sites like Zillow, Trulia, Homes.com, etc. Keller agents sell more of their own listings because they retain more of their leads!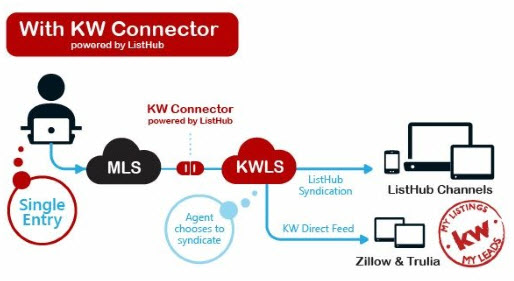 Zillow Branding: Keller Williams has partnered with Zillow on the behalf of their agents to provide Zillow with a direct feed from their KWLS platform and provide agents with prominent listing agent availability on all of their listings on Zillow and Trulia.
This partnership is in line with Keller William's MyListings MyLeads philosophy and guarantees that no other agent's branding, name, photo, contact information will display on their listings.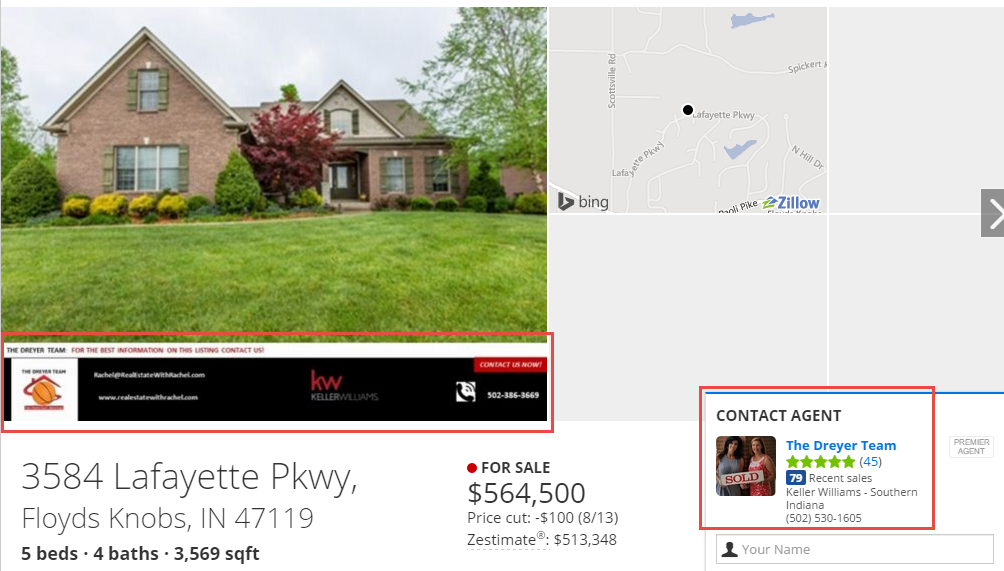 Michael Lewis Marketing Suite: The Michael Lewis Marketing Suite provides luxurious, high end, custom marketing materials designed to reflect the level of service you provide! In addition to a wide array of print pieces, virtual touches are also offered to round out a strategic marketing plan, leverage your business and build YOUR brand!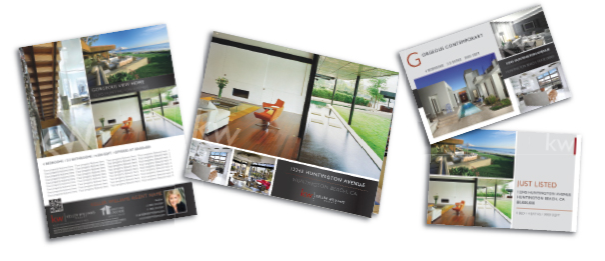 Career Growth Initiative: The Career Growth Initiative (CGI) brings laser focus to the activities that lead to results. This suite of interconnected value tools provides you an unprecedented view into your business so you know EXACTLY what needs to be accomplished in order to achieve all-new levels of production and profitability: the two factors that determine if your business can fund the life you envision for yourself and your family.




ProfitDash: ProfitDash is modeled on Keller Williams' "Millionaire Real Estate Agent" models and systems. The app securely integrates an agent's business finances with exclusive access to KWs internal franchise data systems for rapid business income tracking and financial decision-making.

This allows our agents to easily analyze business expenses, track mileage, manage tax deductions and quarterly estimates, analyze gross commission income and future income. ProfitDash uses a single sign-on for Keller Williams agents to keep everything streamlined, sync to credit and debit cards, generate real-time income tax estimates (both annual and quarterly) with automatic payment due date reminders.




eEDGE: Exclusively built for Keller Williams Realty associates, eEdge is the real estate industry's first and only complete lead-to-close agent business solution – including lead management, contact management, a marketing library and a paperless transaction system. All your contacts and data feed straight through the system – no double entry, no multiple log-ons. Keep track of your new leads and contacts on the go with the eEdge mobile On the Go site—never miss a lead opportunity when they can be managed anywhere you go! Learn more about our eEdge system:




DotLoop: Keller William's myTransactions platform powered by DotLoop is a FREE tool provided to all KW associates! Using our system, signatures can be captured using our secure eSignature platform where every adjustment can be tracked and time stamped, creating one seamless clean document. Paperless transactions allow for Market Centers to save money and give back more each month to our agents in Profit Share!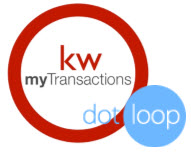 KWVideo: More and more of the top real estate agents in the industry are utilizing the power of video as a cost effective and more personal tool for marketing their real estate businesses and staying in touch with their real estate contact databases. However, it can take a lot of time for real estate agents to write, record, edit and distribute these videos. This is the reason why Keller Williams Realty has just rolled out kwVideo, a real estate agent video marketing tool that will allow our real estate agents to truly maximize the power of video in their real estate businesses.