Our Training
#1 TRAINING ORGANIZATION in the world by Training magazine in 2015 and 2016. We're often described as a TRAINING AND COACHING COMPANY cleverly disguised as a real estate company.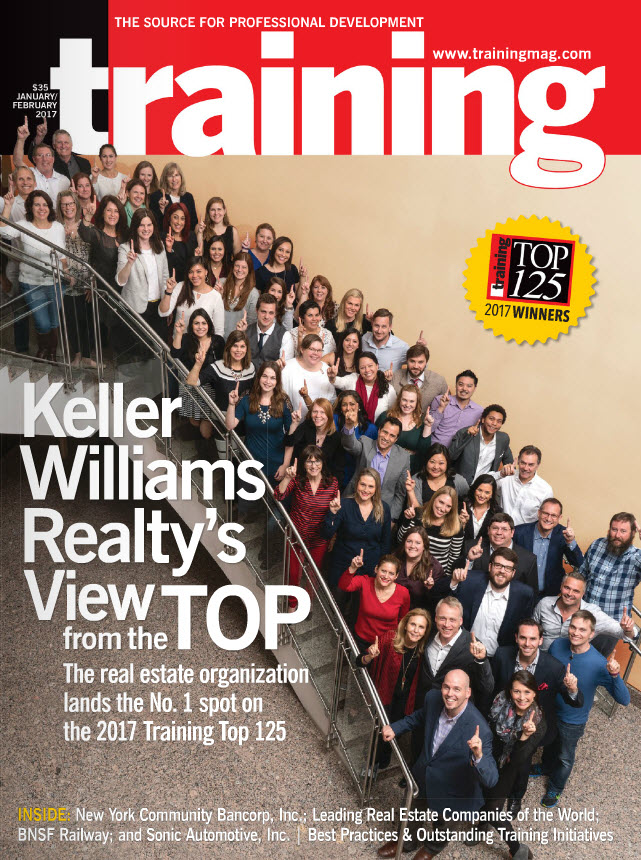 Keller Williams University provides an industry -leading curriculum addressing every aspect of success in real estate.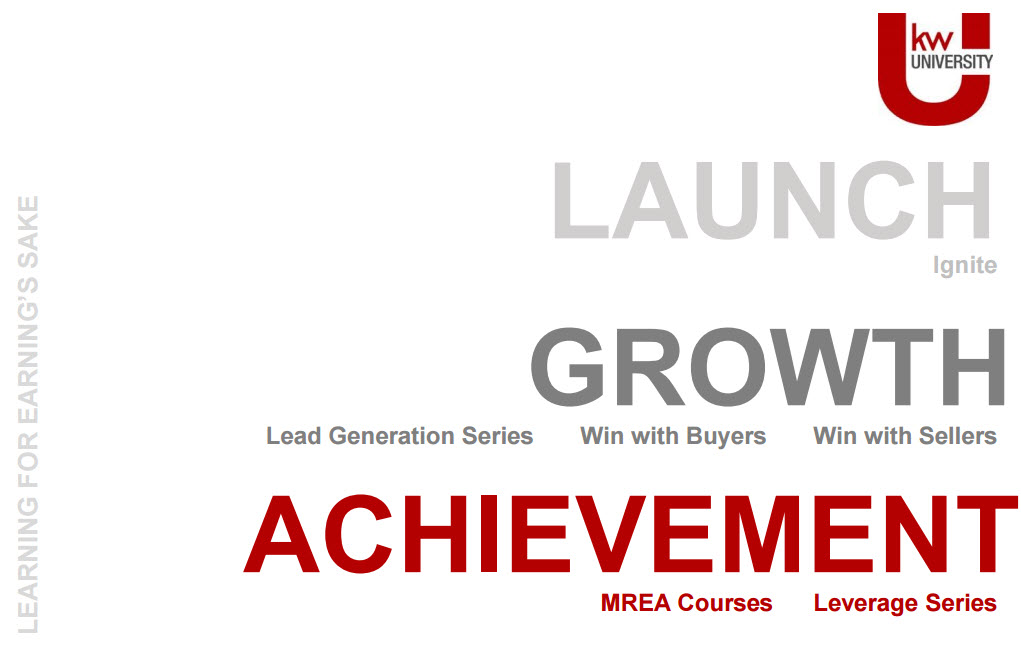 Our Market Center Training Calendar


Keller Williams is the ONLY COMPANY in the real estate industry that is BUILT ON PROVEN ORGANIZATIONAL AND ECONOMIC MODELS. They are the result of bench marking thousands of the industry's highest producing agents and developing a fail-safe framework for profitability in any market.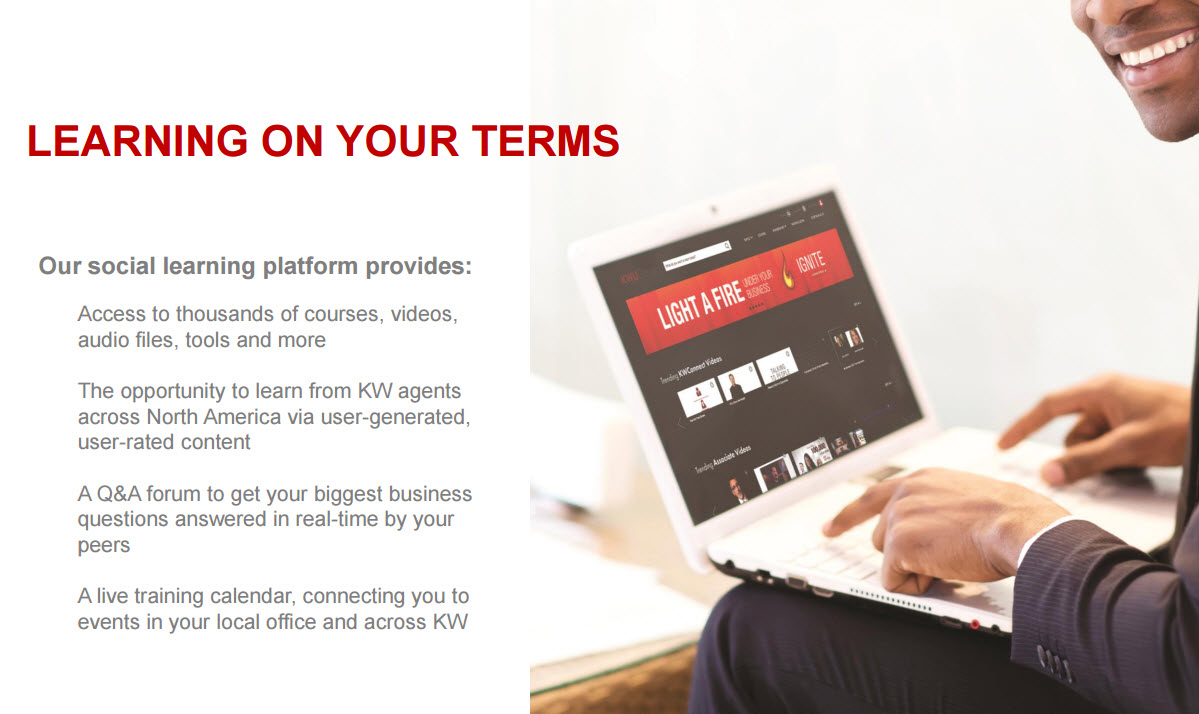 If you are a new real estate licensee it is important to align yourself with industry experts and an office that will provide you with the training, mentorship and support you need to make your real estate career a true success!

In a survey conducted my Inman News for 2016. Keller Williams was ranked #1 for best franchise offering new agent support!